Taking our first steps to develop a lifelong love of learning, through inclusive, multi-sensory, engaging, high quality play opportunities in the EYFS at Millwood!
Whitelow 6 enjoyed exploring the plants in the polytunnel. We used magnifying glasses to get a closer look at the soil and tiny bugs.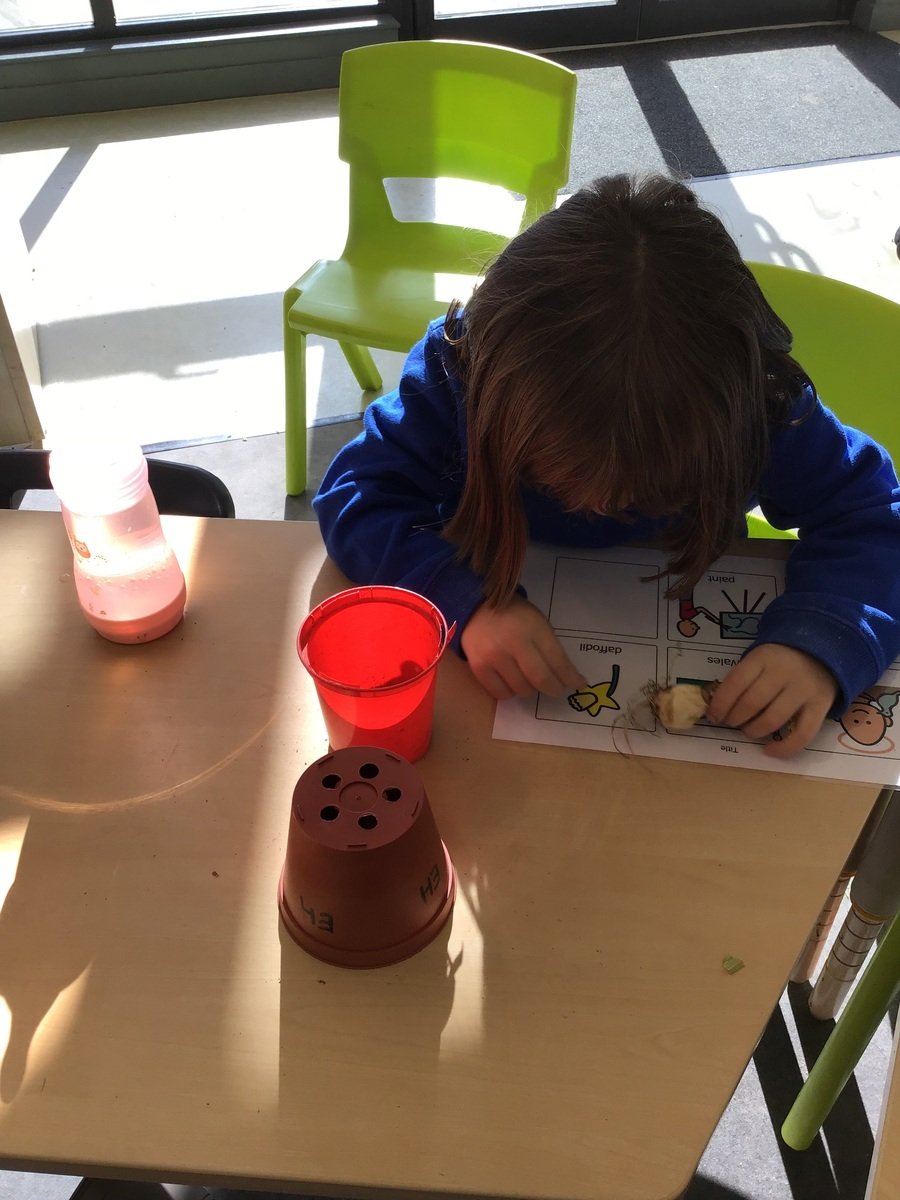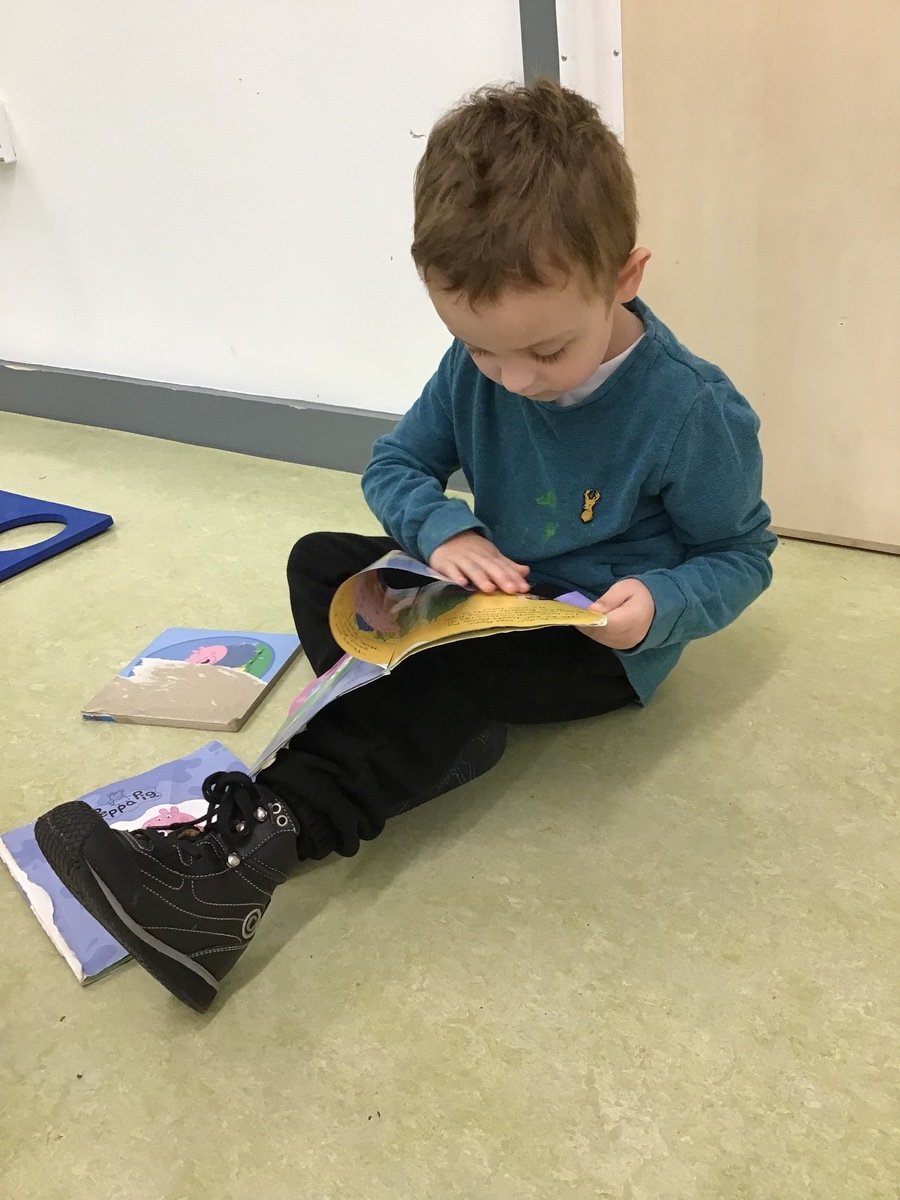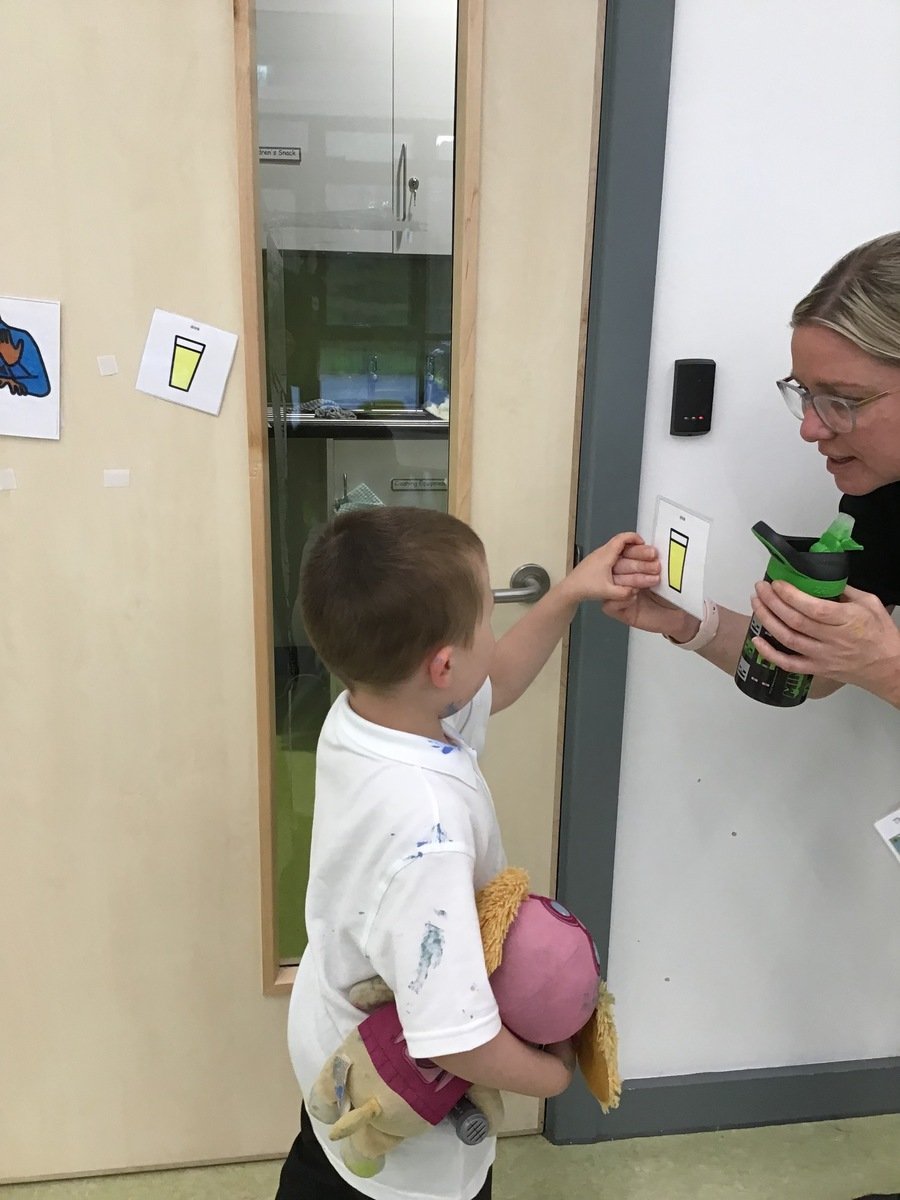 Science Week!
Our EYFS pupils enjoyed taking part in Science week, they made marvelous medicines, learnt about health and unhealthy foods through The Very Hungry Caterpillar and investigated skeletons. Excellent work from super scientists!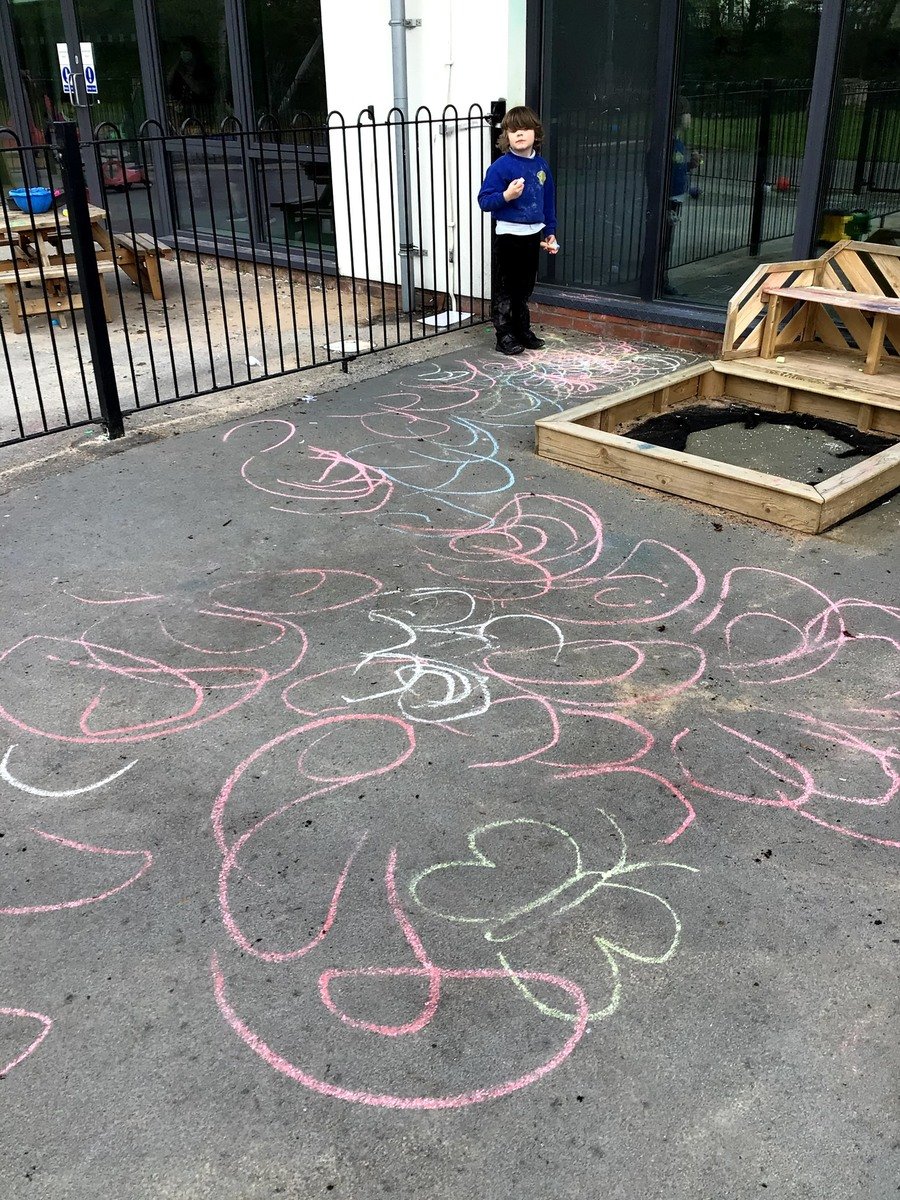 A DAY AT THE FUNFAIR
Whitelow 5 had a fantastic time at the funfair! They enjoyed hooking a duck, playing on the coconut shy and dressing up as the ring master! What a wonderful day you all had!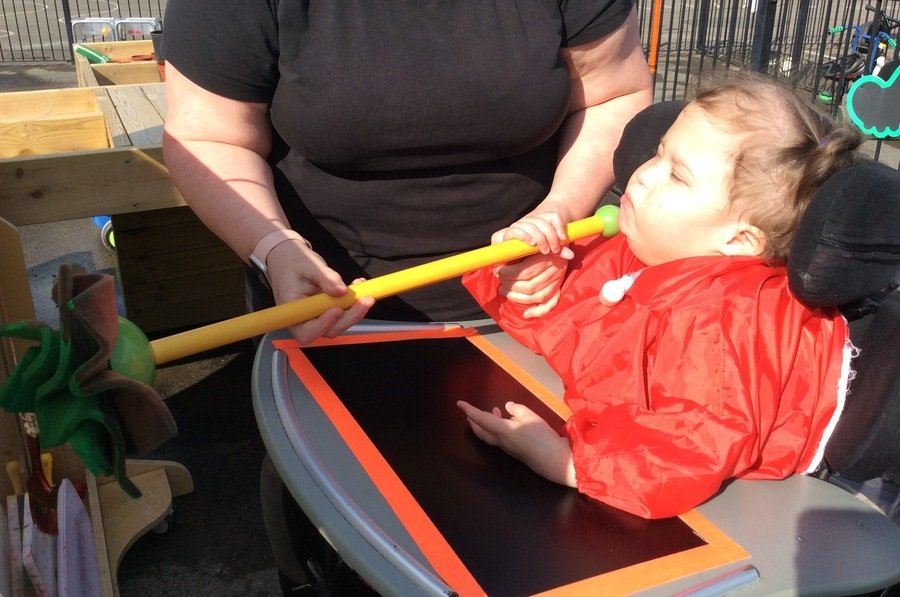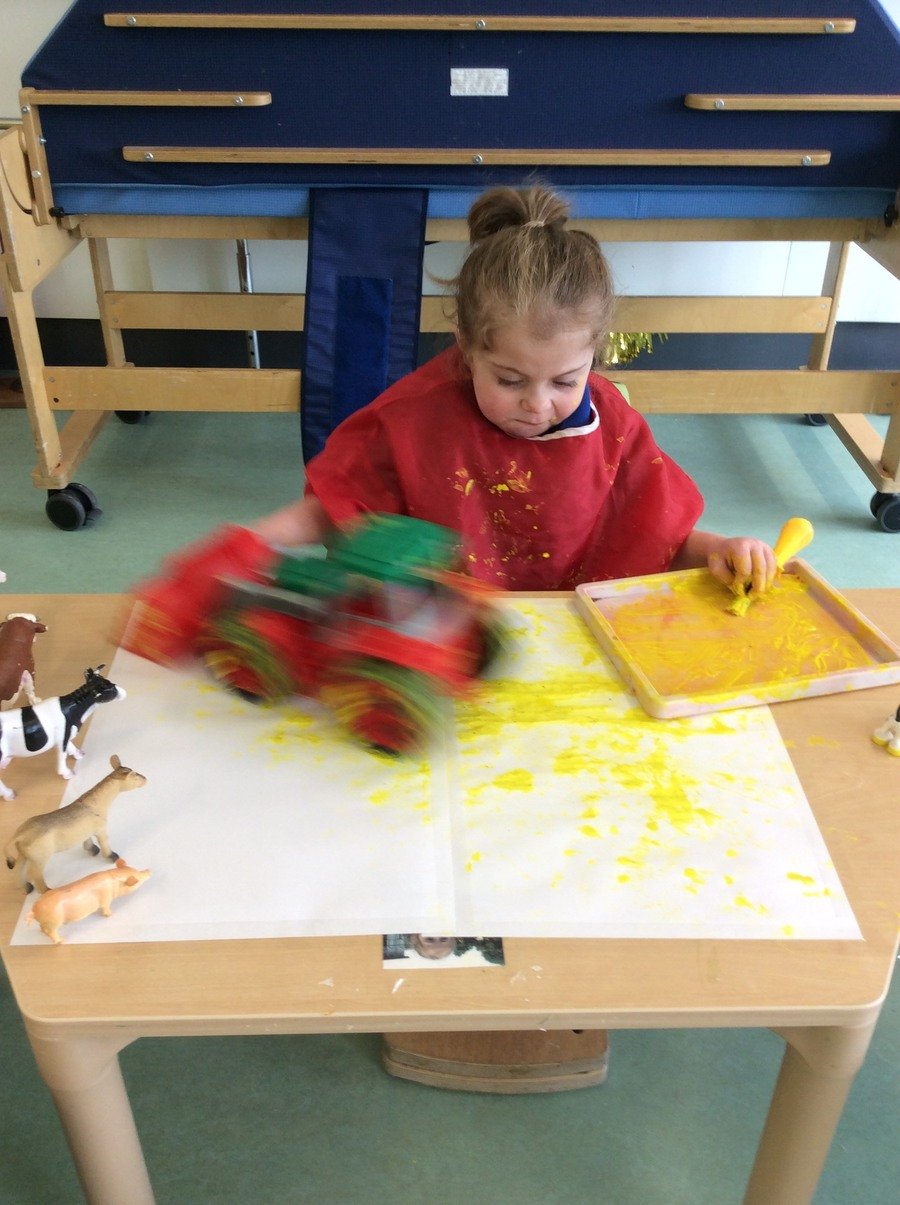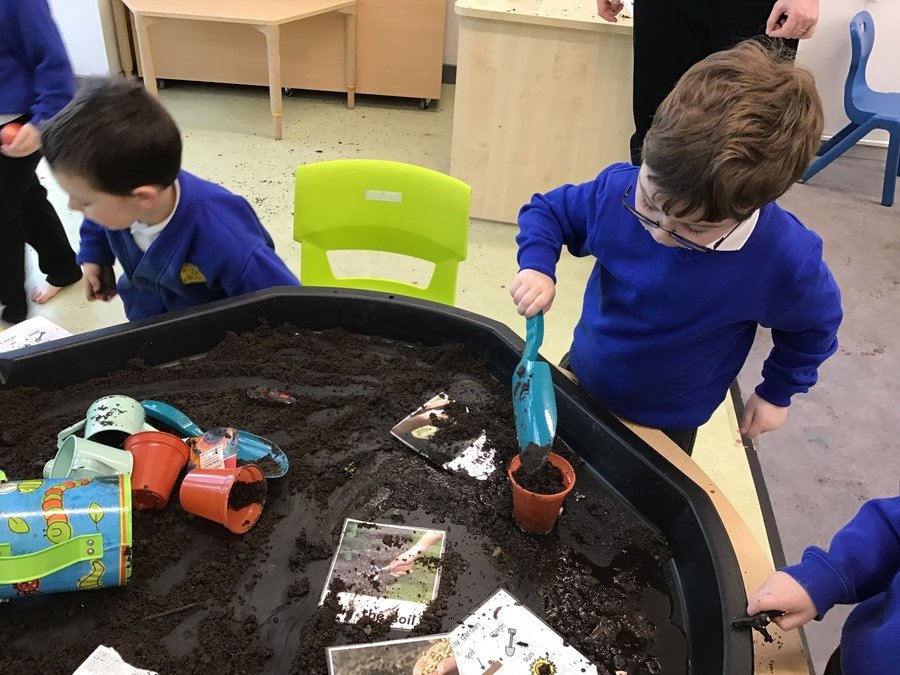 A DAY AT THE CONSTRUCTION SITE!
Whitelow 5 had a wonderful time at the construction site. The designed and built models, developed their fine motor skills by hammering plastic nails into play dough, developed their gross motor skills by building tall tower, enjoyed a construction themed noisy numbers session, drew and coloured construction vehicles but most importantly they had great fun! Well done Whitelow 5, lovely imaginative play!
Whitelow 5 have been learning about the emergency services. Each week their classroom has been transformed into a different place, so far the children have enjoyed being doctors, firefighters and police officers.Excellent imaginative play!